Showroom
A space for collaboration and inspiration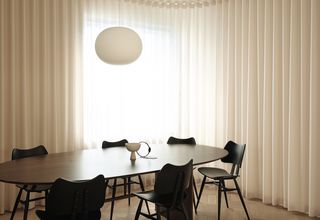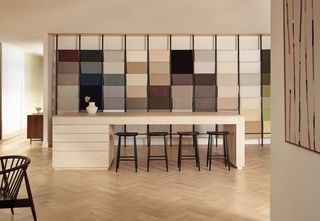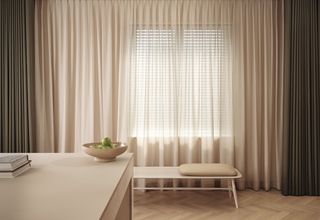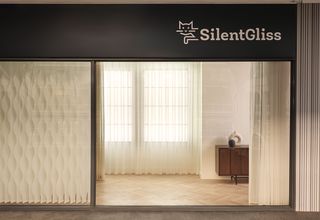 Our recently refurbished London Studio is a space designed to inspire creativity and collaboration.
Here, you can immerse yourself in our wide range of premium window treatments and luxurious fabrics supported with advice from a member of our experienced team.
Open Monday to Friday, please contact your Silent Gliss representative to arrange an appointment or email.